This past weekend my wife and I took our boys swimming at a local rec center. Our oldest had just completed his sticker chart and for his reward he chose to go swimming. It was a blast, both of our sons love to swim. As we were getting ready to leave I took our youngest with me and walked around the facility,and obviously as basketball coach, I naturally wandered into the gym. What I saw in the gym was both encouraging and disheartening. How could it be both? Let me explain.
Immediately I was happy because there were kids in the gym playing basketball. Sadly, it's becoming less common to see this, so I was pumped to see younger kids playing the game I love. It was encouraging to see kids playing at a hoop and having fun. What I was discouraged at was "how" they were playing. As soon as I began to think this I thought to myself, "Wow, you're getting old. You sound like our dads when we were growing up." But you know what? Our dads were right, and I believe I'm right as well.
My son and I probably walked around the gym (he's only 1 ½) for five to ten minutes. During that time I watched some 10-12 year-old boys playing 2-on-2. Who doesn't love 2-on-2 pickup games?! We used to play pickup games for hours at friends' houses growing up. While watching these kids play they made maybe two passes before shooting. They never set a screen, and I would say at least three of the kids took 20 dribbles to move five feet and get a shot up.
Recently I read an article discussing how former Golden State coach and current NBA television analyst Mark Jackson said Steph Curry is ruining the game of basketball. While watching these kids play pickup I couldn't help but think of those comments. Is Steph or Lebron and their greatness actually hurting the game? Did Jordan hurt the game with his greatness? My answer is an emphatic NO!
What is hurting the game are the lack of qualified youth coaches who are in it for the right reasons. What's hurting the game is parents who don't teach their kids about hard work, and help their kids realize that the greats are only great because of the hours and hours of work they put in. The greats only shine when the camera is on because they're putting in work in empty gyms when no one is around.
Steph isn't hurting the game, in fact he's helping it. It's great that kids are in the gym wanting to be like him. The point the kids are missing is that you can't just walk into the gym and start chucking up threes. They need to understand Steph is the player he is only because he spent thousands of hours in the gym perfecting the fundamentals and his skills.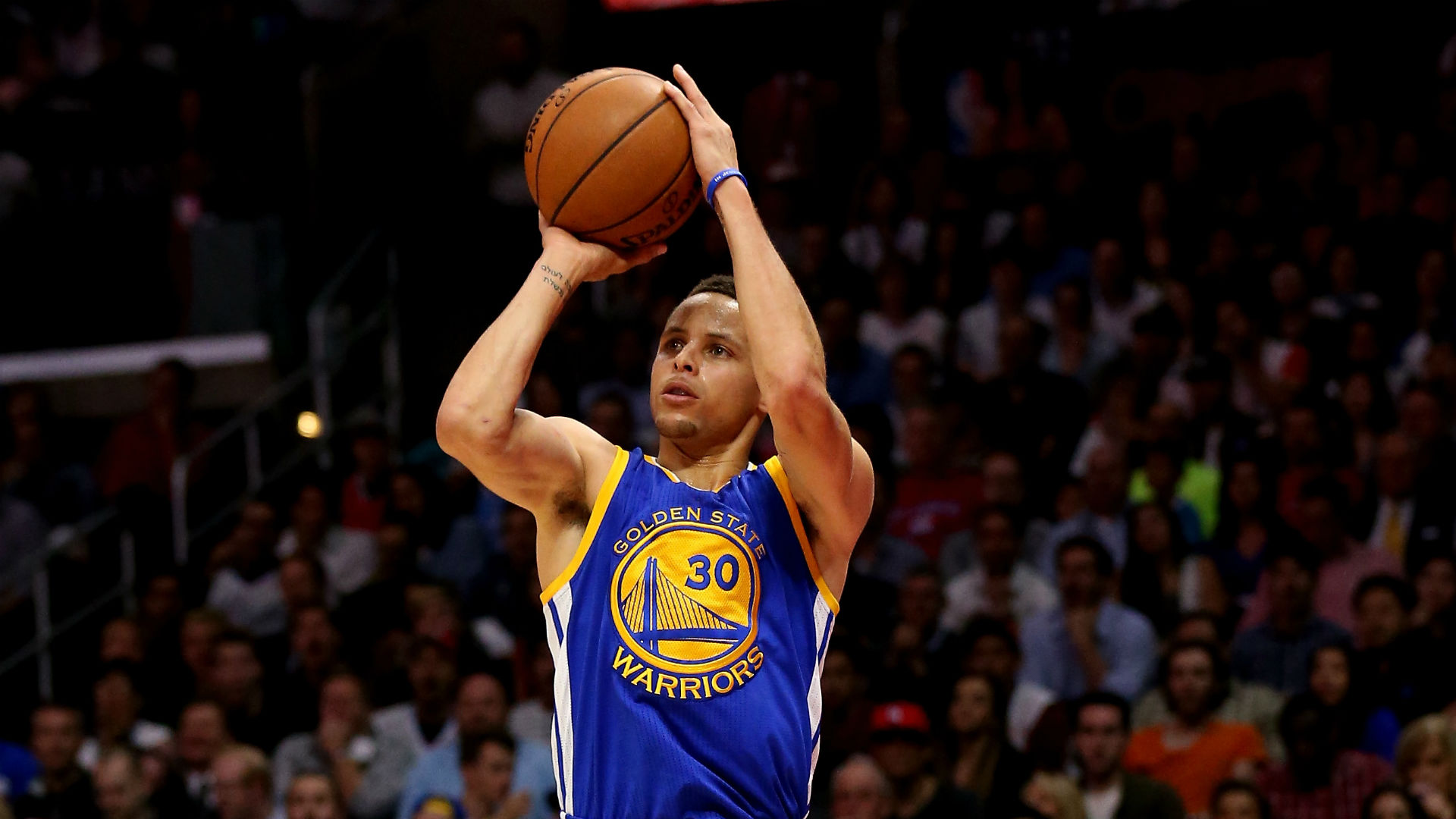 The only way to become a great shooter is to shoot. I applaud those kids for being in a gym and playing. But as any coach will tell you, if you can't shoot find something else you're good at that will help the team. In order to be able to shoot, you have to really work at it. You don't develop the ability to shoot by taking 20 dribbles and jacking up three's during pick-up games. You develop the ability by taking thousands of shots through game-like reps.
Obviously, it's okay for kids just to be playing ball and having fun. But my biggest concern is we developing younger generations who idolize athletes, musicians, and celebrities without fully appreciating what it took for them to get to the top. You may get the look by buying the jersey and shoes, but you don't get the skills.
I believe Mark Jackson was attempting to make the right comment. Sports are being harmed because only the highlight plays are being emulated; not the work that went into being able to make the play. Great players like Steph Curry and Cam Newton aren't ruining their sports. In fact, they're helping by getting kids interested. It's on the parents and coaches to develop the champion mindset it takes to succeed.
What are your thoughts? Are today's great players hurting the game? We'd love to hear your thoughts.
As always, thanks for reading, have a great week, and be an RGP today!
~Kyle
Coach Elmendorf is available to speak to your team, group, or organization. Message him for details.