Have you ever seen the iconic Seinfeld episode, "The Strike"? In it George Costanza's father yells the classic line at Festivus, "I've got a lot of problems with you people!" Well, I've got a lot of problems with newly hired Georgia Tech basketball coach Josh Pastner. Namely, I take issue with the remarks he made a couple of weeks ago shortly after the announcement of his hire.
During the interview Coach Pastner was asked what he's looking for in assistant coaches. He responded by saying the first question he would ask of a potential assistant is, "Do you golf?" That seems rather odd coming from a basketball coach. Coach Pastner went on to explain that he can't have his assistants away for five hours a weekend on a golf course. He said, "That's for any of my assistants, if they're golfers, not working for me."
Pastner also went on to say, "It's about theory, you're not even going to have time." He basically said this is going to be a seven day-a-week job. By his comments about golf, it seems as if there is no time away from the office. So what's the big deal? Why do I care? Why should you care and continue reading?
We should care because this mindset is exactly what is wrong with our sports culture today. It's wrong that this is almost celebrated. Let me explain..
First, I think Coach Pastner's comments are total B.S. My fundamental disagreements with Pastner's comments are about priorities. I could care less about golf. I am not a golfer but have nothing against those who do golf. My problem is that he doesn't want his assistants off the job for five hours on the weekend.
Let's replace family with golf. Does that seem crazy? I think so. And this is the problem. We expect coaches to be on the job 24/7. Now, I know big time coaching is a huge time commitment, but where are the priorities? I'm sorry but there must be a balance. If his assistants "won't even have time" to spend five hours golfing; how are they going to spend time with their kids? How are they going to spend time with their wives?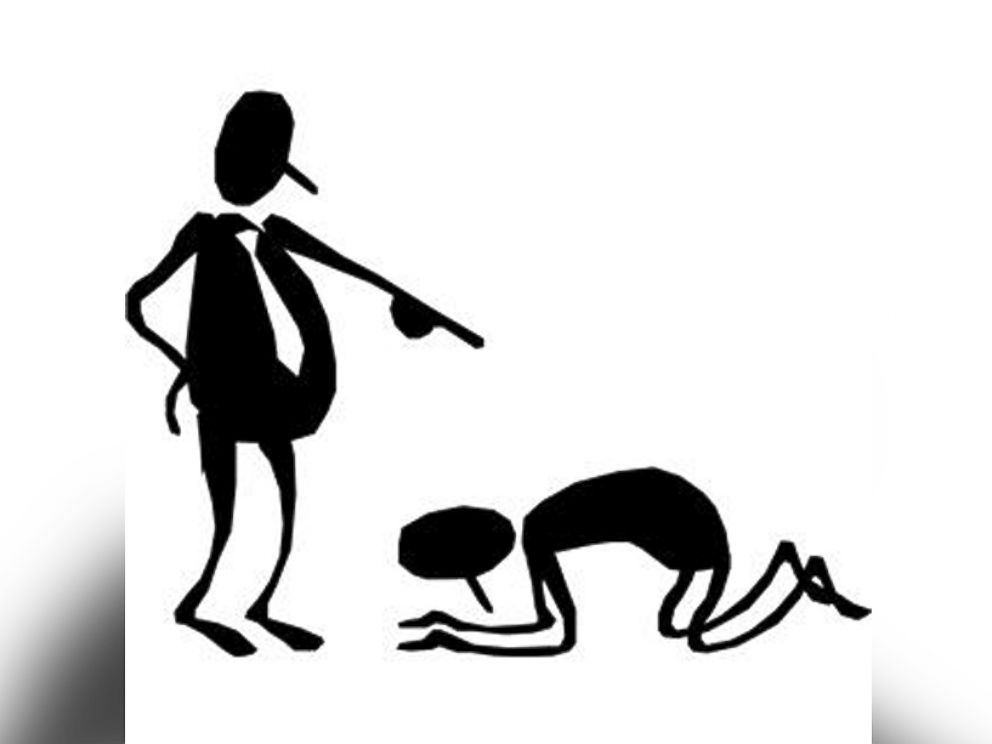 Another problem I have with Coach Pastner's comments is that he said his assistants will "work for me." Why is it about you? Shouldn't they be working with you and you with them? That's a red flag for me. Real leaders work with and serve others; they don't put themselves above others.
If you're trying to beat everyone else, don't be like everyone else.
You can still coach intentionally and have a family life. You can still be successful, win championships and have a family life. And if you're going to argue you can't, well, you're job or school isn't for me or my kids. You don't have to work seven days-a-week for 12 hours a day. If you're trying to beat everyone else, don't be like everyone else. My main concern is that Pastner's philosophy seems to be more common, and is accepted as what is required to be successful. Successful coaches and leaders are able to create a clear vision while prioritizing family values, and can create action plans which bring the vision to life.
In order to be a successful coach, you must create a schedule which allows you to have balance between your personal and professional life. The only way this happens is through sacrifice. For me, I wake every weekday at 4:30 am to read, write, and create social media content. During basketball season this is when I watch film and develop practice/game plans. Often times I will stay up late and work after my wife and kids have gone to bed. I do this so I can spend quality time with my family after I get home from work, and so I can be present at everything we do all weekend. I stay true to my beliefs that family and faith come first.
My kids are young, one is almost two-years old and the other is five-years old. This is a great, challenging, but great time in our family. I wouldn't trade the time I get to spend with them for anything. Not for any championship, a big name job, or public fame and fortune. I understand I only get this opportunity once and I'm not willing to miss out on it.
And this is what bothers me most about the coaching profession. It's like a badge of honor to work 18-20 hour days, seven days a week; especially in football. Why? Yeah, I know hard work and sacrifice are required, and I that's why I stay up late and get up early. But too many wives then become single-parents, and too many children grow up without dad.
Maybe that's why I am a high school coach. Maybe I'm not meant to coach in the big time. But guess what, I'm already at the big time. There's nothing bigger than being with my beautiful wife and two amazing sons. So, if Coach Pastner or anyone else with those demands came calling, thanks but no thanks coach. (I have turned down two jobs before because coaches wanted almost a full weekend of my time.)
By the way, there are coaches who do it right and put family and faith first. Ever heard of John Wooden and Tony Dungy? Two of the most well-respected coaches ever. Both won championships and Coach Wooden is widely regarded as the greatest coach of all time. I can just picture his reaction to Coach Pastner's words: laughter.
But I also know he'd be sad, because he loved his wife and children dearly. He'd never put those demands on himself or his assistants.
I can respect Coach Pastner for his passion and work ethic. But I fundamentally disagree with it. I wish him good luck at Georgia Tech, and with his hiring of assistants, because with this mindset he's going to need it.
What are your thoughts? Do you agree or disagree with me? I'd love to hear.
As always, thanks for reading, have a great week, and be an RGP today!
~Kyle
Coach Elmendorf is available to speak to your team, club, or organization. Message him for details.